The Ser.Tec. group participated at Viscom Milan 2019 presenting important news. In fact, the new Atom UV LED printer with Ricoh Gen 5 industrial heads guaranteeing high printing speed with photographic quality was presented at the stand.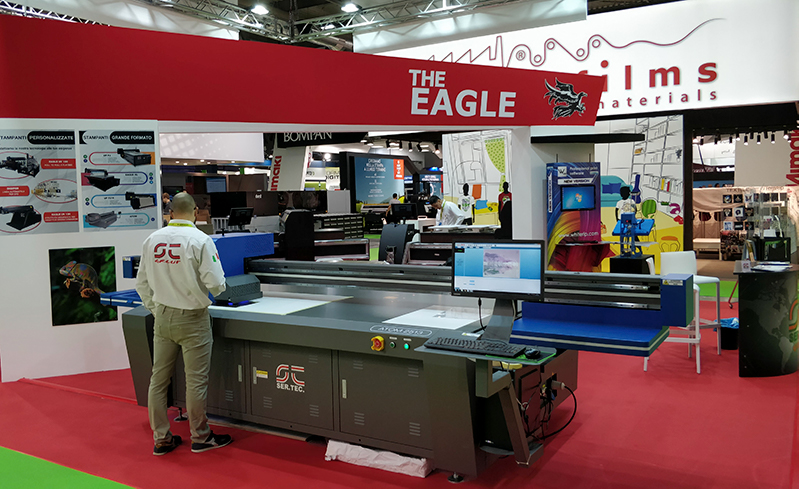 Another novelty was the ICut cutting plotter which demonstrated its versatility with the cutting of printed panels. The Icut cross-point reader ensures perfect alignment between printing and cutting.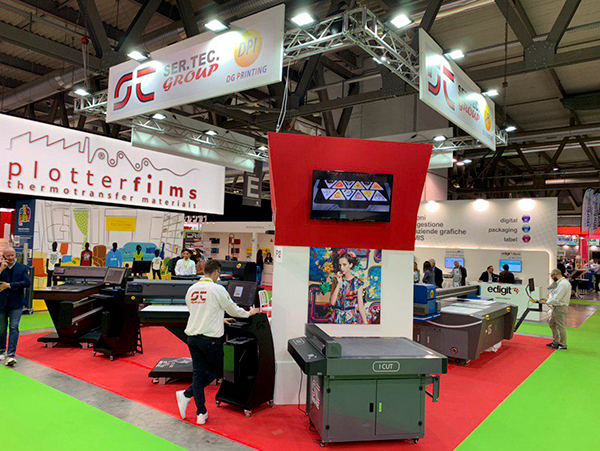 Were also present the Eagle UV 50 and Eagle UV 70 printers with a printing area of 700x500mm and 700x1500mm that impressed with their print quality and their versatility with prints on various materials.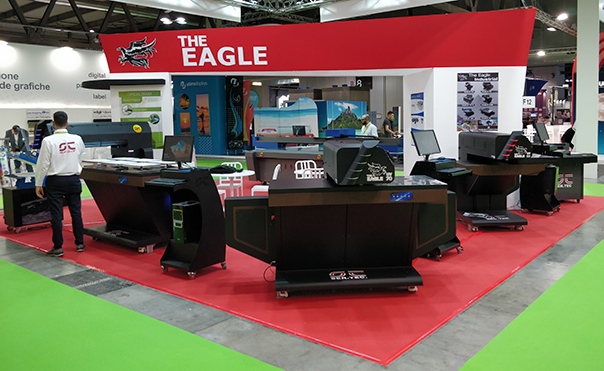 For the printing on fabric there was the Eagle TX 70 2H, printer of the Eagle line equipped with 2 independent printheads that interested many visitors for the innovative technology and print speed. The Ser.Tec Group thanks all the visitors who have passed to their booth and gives you an appointment on social media to keep up to date with the latest news.