Ser.Tec. Group has participated at Sign Sign Istanbul 2017 with its dealer Powerjet Dijital Baski Sistemleri SAN.ve TIC.LTD.STI.
At the stand were exposed UV Led printers Eagle UV 60 and Beled.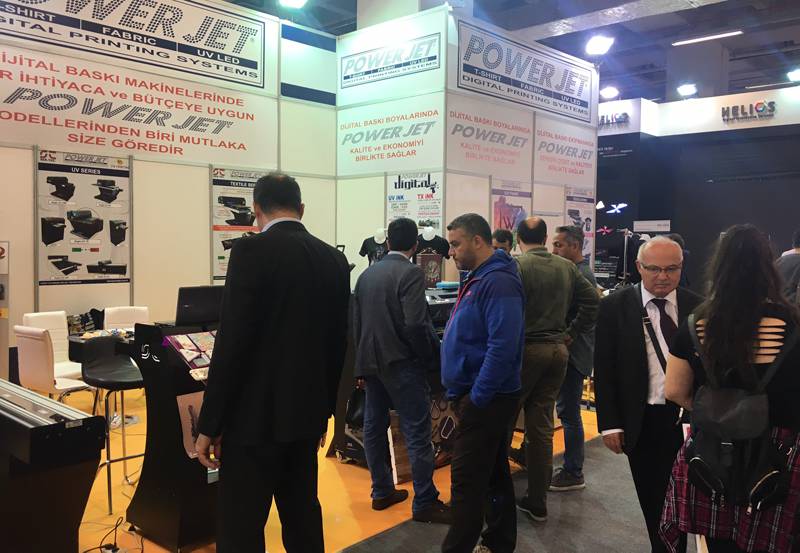 BeLed, one of the fastest printers for small and medium objects, has highlighted for its flexibility and ease of use, also thanks to the support for cylindrical printing.