Textile Industrial Series
Digiscreen S is the new Ser.Tec. solution to integrate digital printing in screen printing carousels.
Digiscreen S in fact integrates perfectly with any type of screen printing carousel and allows you to apply the particular effects of screen printing (flock, foil, glitter) to digital prints, all in a single production process.
The modular design of the machine allows it to be equipped with 2 to 8 Ricoh Gen 5 print heads that guarantee high productivity up to 200 pieces per hour and photographic print quality.
The two models, Digiscreen S 60 and Digiscreen S 100 differ in the print area of 50x60cm and 60x100cm respectively.
Main features and benefits
- Reduce the number of screens
- Suitable for multi-shift production
- Compatible with any manual or automatic screen carousel
- Combine screen print special effects with details of digital prints
- Print on all fabrics white, colored or black
- High speed and print quality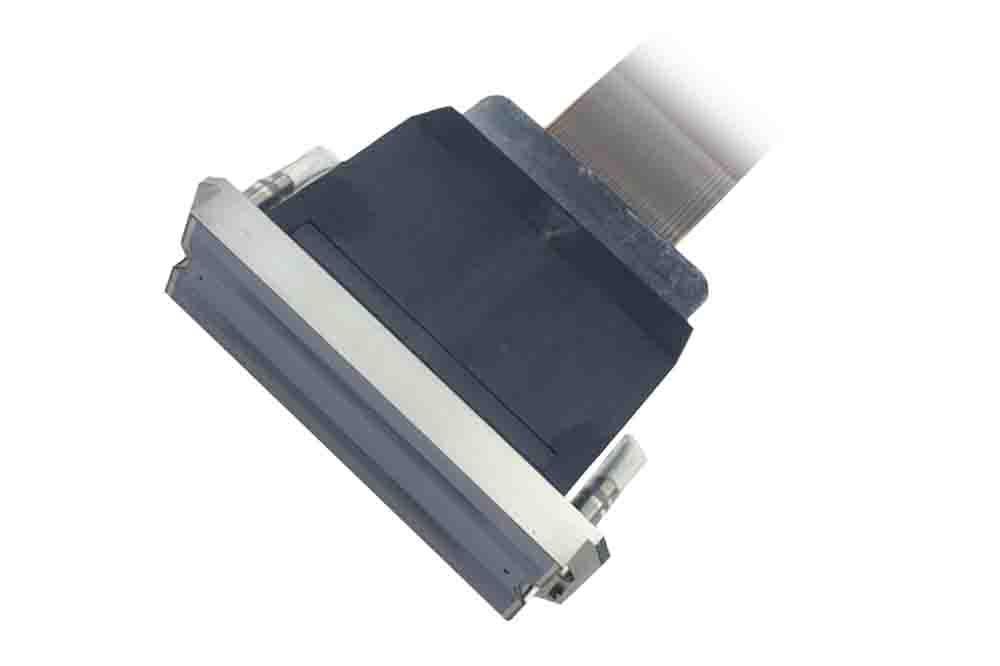 High performance printheads
Ricoh G5 printheads allow to have a better quality compared to regular printheads.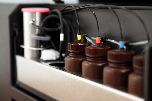 Open ink system
The under pressure ink system avoid the formation of air bubble on the circuit, the white ink is also on constant recirculation to avoid the sedimentation. The result is a global cost reduction with reduced maintenance downtime and less print head cleaning required.
Print area: 50x60cm | 50x100cm
Print heads: Ricoh Gen 5 1280 nozzles
Heads number: from 2 to 8
Colors: from 2xCMYK to 8xCMYK
Productivity: up to 200 prints/hour