Ser-Tec Group confirm its presence in international market taking part in Fespa Eurasia.
Fespa Eurasia, located at Istanbul, will be the occasion to show at the public the innovative UV Led printers "The Eagle" and "BeLed". From 4 to 7 December at stand E95 Hall 4 visitors will be able to see and touch prints realized with our UV Led printers on many materials like cards, glass, steel and much more.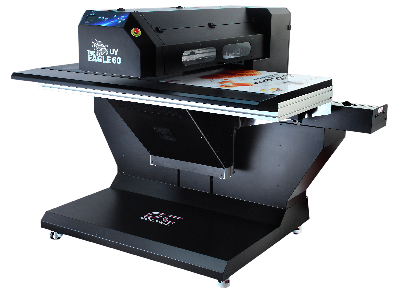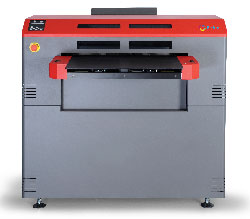 Our printers are designed for small objects and medium format print applications with three models for what concern The Eagle range Eagle 40 (400x1200mm), Eagle 60 (600x1500mm) and Eagle 100 (900x1500mm) to met customers needs. Thanks to UV Led technology and its low exercise temperature it's possible to print on heat sensitive materials.
Our print will be realized with software RIP WhiteRIP that in UV version among the many functions present the new 3D effect function, with which is possible to realize images with 3D effect using common UV Led printers.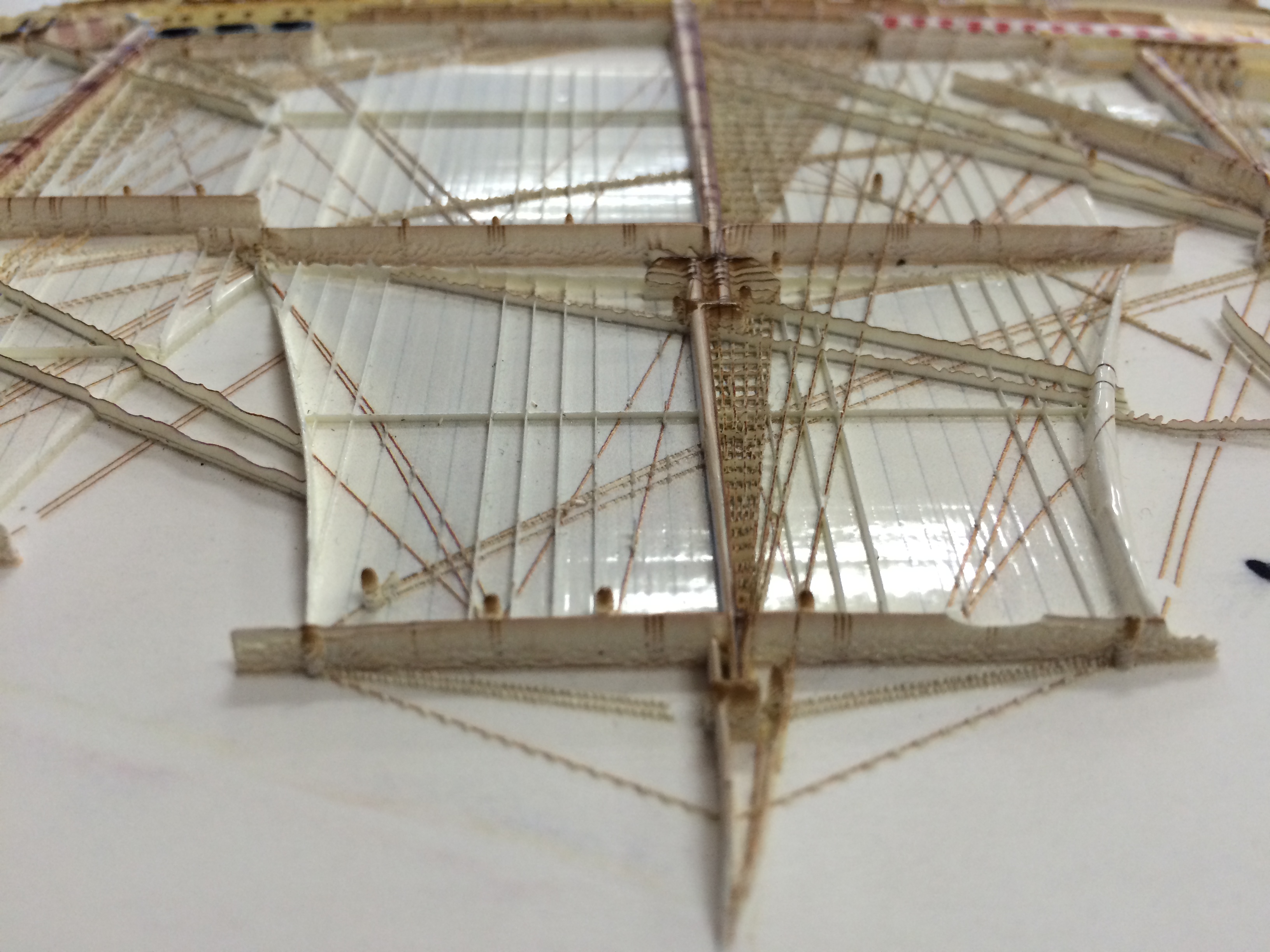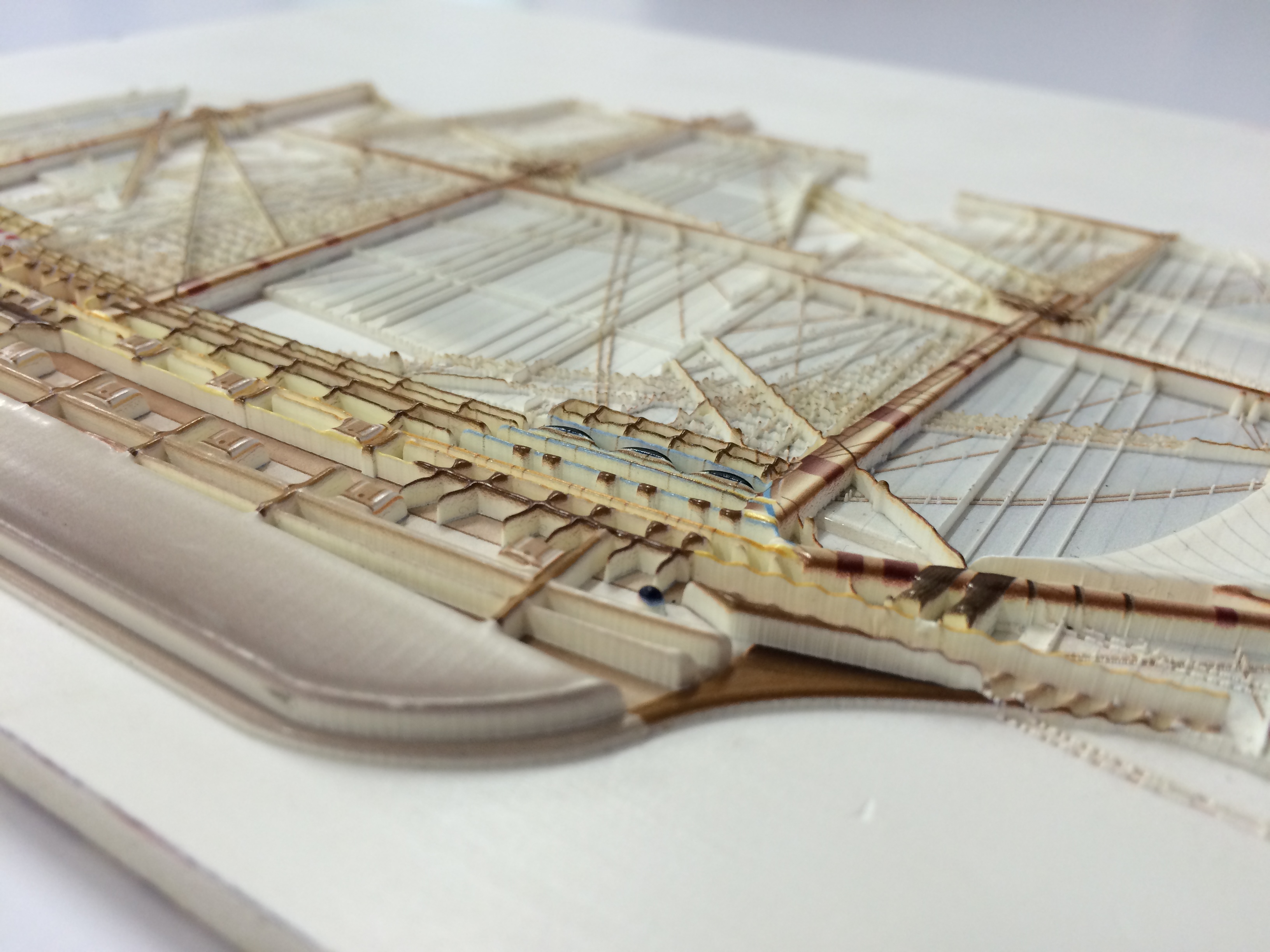 We are waiting for you at stand E95 Hall4 from 4 to 7 December to show you our printing solutions.