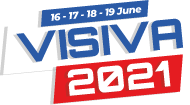 The upcoming Visiva 2021 from 16 to 18 June, will be the opportunity to see Ser.Tec's UV Led printers live with the possibility of carrying out targeted and customized tests. UV Led technology uses specifically developed inks to initate polymerization with ultraviolet light and not with heat, extending the field of application to all heat-sensitive materials that otherwise would not be possible to print. Ser.Tec. UV Led printers have 2 UV Led lamps positioned on the sides of the head thanks to which the polymerization begins already in the printing phase with the material immediately ready for use without further waiting or processing.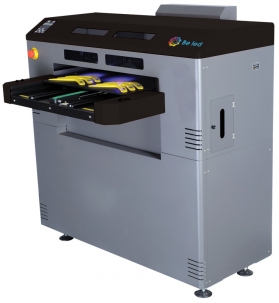 The range of Ser.Tec. starts from the small/medium format of Beled, a digital printer with printing area of 600x400mm and a printing thickness up to 300mm. The print bed supports a load up to 20Kg. The water-cooled UV LED lamps can be adjusted to obtain particular effects or adapt them to various types of materials. The colors available include in addition to the four-color process, white ink and varnish.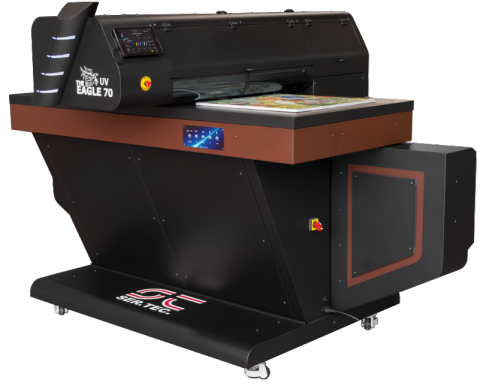 The flagship machine for Ser.Tec. in the medium format segment is definitely the Eagle UV 70 capable to print on materials with thickness up to 250mm with a maximum printing area of 700x1500mm . The large print bed and sturdy structure capable of supporting weights up to 100Kg make it a printer suitable for both promotional and sampling printing and industrial production. All Eagle printers can be fitted with double four-color, four-color + white or four-color + white + gloss while the liquid-cooled UV Led lamps are directly adjustable from the printing software allowing you to create environments with all the settings necessary to print certain materials or obtain particular effects.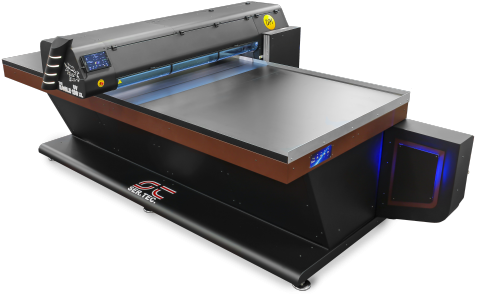 For a larger print size Ser.Tec. proposes Eagle UV 130, always with a print thickness of 250mm but a print area of 1300x1500mm . To meet the demand for even larger print formats, Ser.Tec. offers models Eagle XL with a customizable print area from 700x2500 to 1300x5000mm .
For special production needs or for integration into an automated production environment the printers can be customized in various aspects. Over the years there have been several ad-hoc machines created by Ser.Tec., from machines with increased printing height with hybrid machines for roll to roll printing and flat bed with automatic printing lines.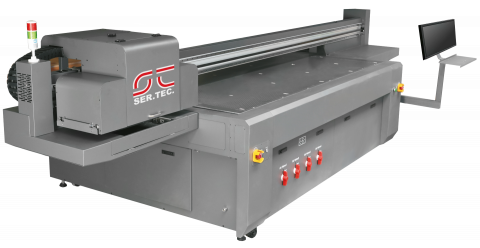 Still regarding large format UV Led printing, Ser.Tec. proposes Atom. This line of printers includes the Atom 2513 and Atom 2030 models with a maximum print area of 2500x1300mm and 2000x3000mm respectively equipped with Ricoh Gen 5 heads capable of producing quality prints even at high speed. The inks of the Atom printers include, in addition to the four-color process white and varnish, light cyan and light magenta colors to broaden the color gamut and produce softer shades.
All printers have the possibility to mount a device for the printing of cylindrical objects and the vacuum table as optionals. The package includes WhiteRIP professional printing software with innovative functions including the rip & print function to reduce processing times, Ink Save to optimize ink consumption and functionality for Industry 4.0 .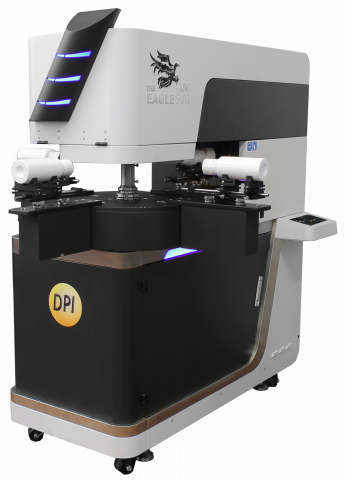 Eagle 50 R is a printer with UV Led technology specifically designed for printing cylindrical objects such as bottles, glasses and jars. The 4-slot machine feeding system makes it possible to facilitate loading and unloading operations and to increase production by having the ability to work in a cycle, minimizing the downtime between one piece and another. The printer is equipped with print heads that can be equipped with four-color and white and spot colors to obtain excellent coverage and print quality at any resolution.

Book your participation! The open house will take place in full compliance with the social distancing imposed by health prevention measures. To avoid long waits it is advisable to book your participation by writing to visiva2021@ser-tec.org or to the number +39 0422 798184
The event will be held at the headquarters of Ser.Tec. in Via Emilio Salgari 14 / d Roncade, Treviso Italy from 16 to 19 June 2021 with the following times: 16 June 9:00-18:00 17 June 9:00-18:00 18 June 9:00-18:00 19 June 9:00-12:00